Date: 19 – 25 May, 2019
Celebrating Careers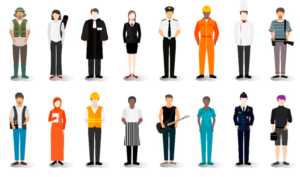 Date: Tuesday, 21 May, 2019
Time: 9am – 10:30am
9.15am – 9.30am
Principal address in the Westh Wing
9.30am – 10.30am
Prospective families and current families are invited to visit classrooms
Date: Tuesday, 21 May, 2019
Time: 6pm – 7pm
Current school enrolled families only
Please call 9882 4663 if any further information is required.
Our school tours are held twice a month on the following dates:
Wednesday 29 May
Wednesday 12 June
Wednesday 26 June
Wednesday 17 July
Wednesday 31 July
Wednesday 14 August
Wednesday 28 August
Wednesday 18 September
Wednesday 16 October
Wednesday 30 October
Wednesday 13 November
Wednesday 27 November
Wednesday 11 December
Tours commence at 9.30am and begin at the Senior Campus, 290 Camberwell Road, Camberwell.  If you would like to attend a school tour you must register your attendance by contacting the school.